Vivapak, the food service brand name of Sirius Plastics, is now offering microwaveable cups and plates.
After the first year in USA market, Sirius Plastics finalized transition to microwaveable disposable plates and cups in 7″, 9″ and 10.2″ plates, as well as 7oz, 9oz, 16oz cups. Vivapak offers these premium plates and cups for home use, food service, party use and retail packing.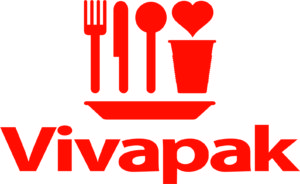 As a leading PL manufacturer, Sirius Plastics carries ISO 9001, ISO 14001, ISO22000, BRC and OU certifications for food packing products. Sirius Plastics is the subsidiary of Isik Plastik AS, Turkey, behaving as the USA Marketing Office in Houston, TX.
Private Label owners are invited to order for a sample pack. Simply fill out this form.